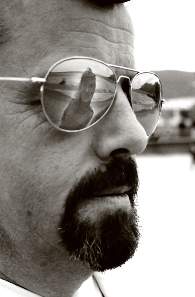 Authorised

MICHAEL J. BIRD TRIBUTE SITE


Michael J. Bird died in May 2001 after writing for British television for over thirty years.

Bird created such popular series as

"The Lotus Eaters"
"Who Pays The Ferryman?"
"The Aphrodite Inheritance"
"The Dark Side of the Sun"
"The Outsider"
and "Maelstrom".

This site, which has been authorised by his family, is respectfully dedicated to
Mr Bird's outstanding contribution to television drama.